Town of Landis, North Carolina Enhances IT Infrastructure and Security with VC3
Industry: Municipality
Location: Landis, NC
Population: 3,700
Local municipalities face unique challenges around cybersecurity and information technology. Towns and small cities must work with limited resources and staff to protect against data breaches, cyberattacks, outages, and other IT infrastructure concerns. Before enlisting VC3's aid, the Town of Landis, North Carolina had serious concerns around cybersecurity, IT support, and the integrity of its information. With all information technology and cybersecurity responsibilities falling upon two staff members, Landis was constantly struggling with outages and staff members feared that the town was vulnerable to cyberattacks.
"We wanted a solution that would provide continuous protection and 24/7 monitoring," said Rebecca Powell, Utility Services Director for the Town of Landis. "We knew we couldn't do that on our own."
The Challenge: A Need for Improved IT Infrastructure
Before partnering with VC3, Powell recalls struggling with multiple IT-related challenges. The municipality was concerned about a lack of cybersecurity, inconsistent ISP connectivity, and a lack of infrastructure around IT support. "Much of the technology we had was expiring," Powell said. "We lost connectivity to the internet multiple times a day, and our IT support team consisted of a detective in the police department and our former town manager. We needed more consistent, reliable support."
Issues included:
Lack of IT infrastructure and support.

IT support was relegated to two employees who had other primary responsibilities. If one or both were not on shift, support tasks would have to wait until they were available.
Inconsistent ISP connectivity. Internet outages occurred on a daily basis, sometimes 8-10 times per day, making it difficult for town employees to perform their jobs and serve the public.
Lack of IT documentation. Without a proper ticketing system, Landis lacked documentation for outages, problems, and repairs. The town had no way to track or report on performance, or to address recurring issues.
Concerns around cybersecurity.

The town lacked a structured plan and infrastructure to protect against data breaches. Staff and leadership had witnessed the challenges other municipalities faced around cybersecurity and sought to protect Landis and its citizens.
The Solution: Manage Cloud Collaboration and Voice over IP (VoIP)
To address Landis' cybersecurity, information technology, and connectivity challenges, the municipality chose VC3's Manage Cloud Collaboration and Voice over IP (VoIP) services. With updated hardware and software, Landis immediately gained new capabilities and streamlined workflows around:
24-hour monitoring and IT support.

With VC3's Strategic Advisors, the town now enjoys round-the-clock monitoring and support to ensure that problems are addressed immediately.
IT documentation.

Landis now has a built-in ticketing system that is automatically updated and archived, offering easy reporting and reference for technical issues and potential threats.
Core cybersecurity foundation.

VC3 implemented multiple measures to monitor and protect the town's systems against cyberattacks including a strengthened firewall, regular server and workstation patching, endpoint detection and response (EDR), and updated security software.
Consistent connectivity.

With a consistent, reliable ISP connection, Landis employees are no longer challenged with multiple daily outages, allowing them to work more effectively and efficiently.
Fully supported, modernized phone system.

Updated VoIP services include 24/7 service desk support, voicemails delivered to email, and call recording, all in a single solution.
The Result: More Peace of Mind
By enlisting VC3's services, the town was able to unburden staff members and ensure that IT support responsibilities didn't land upon a single town employee. They can see every step in the life of a ticket, from previous fixes to ongoing issues and closed cases. Best of all, they know that they always have someone to go to when an IT issue arises. Instead of hoping that a town employee is on shift and available, Landis now has continuous monitoring and support, 24 hours a day, 365 days a year.
Want to Streamline IT Support for Your Municipality?
Municipalities across the country are facing new cybersecurity and IT challenges every day. Whether you're looking to address cybersecurity vulnerabilities or you'd just like more robust IT support, VC3 can help. Contact us today and we will schedule a short call to learn more about your municipality's needs.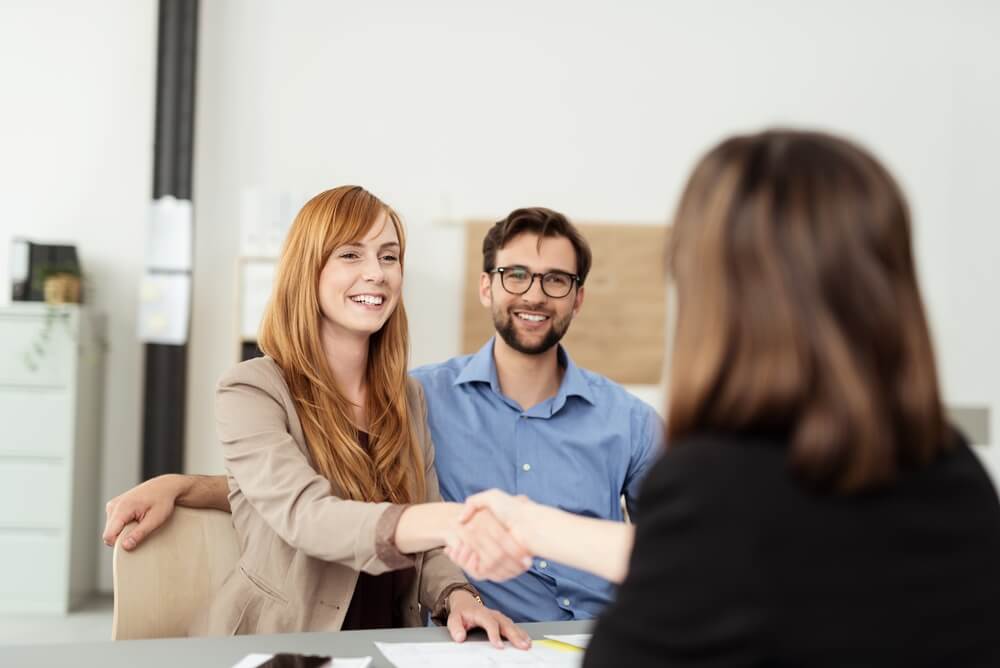 About The Town of Landis, North Carolina
Landis is a hometown where everyone can enjoy being a part of the community. With a population of just north of 3,000, it is located in Rowan County, North Carolina, just north of Kannapolis and south of China Grove.
Client
Rebecca Powell, Utility Services Director
Town of Landis, North Carolina
We wanted a solution that would provide continuous protection and 24/7 monitoring. We knew we couldn't do that on our own.
Let's talk about how VC3 can help you AIM higher.