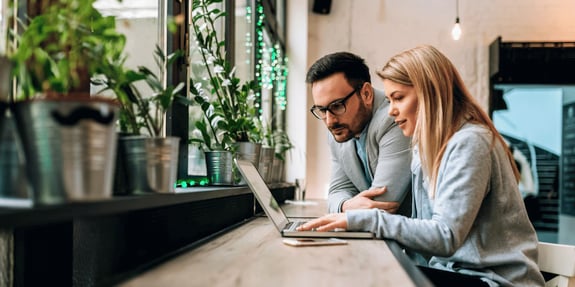 Who We Serve
Whether you're 1 seat or 500, your not-so-standard organization requires more than a templated, check-the-box approach.
Looking for an IT support company that understands you EXACTLY? You're in the right place.
Municipalities, financial services organizations, and many other industries turn to us to get their IT under control.
If you just want your technology to do what it's supposed to do, and sometimes you feel like your IT company doesn't understand how important that is to your organization, then you've come to the right place.
We've spent the last 30 years helping clients in many shapes, sizes, and industries get better results from their technology.
Industries We Serve
With the right IT company by your side, your employees get the help they need when they need it, you can see a clear picture of your IT future, and you can rest assured knowing everything IT-related is handled.
What Our Clients Are Saying
We hadn't seen anyone like VC3 before.
I was pleasantly surprised by VC3's remote IT support and how well it served our city. We learned the hard way that we needed a vendor that helped us stay secure from ransomware and cyberattacks, update and patch everything constantly, and stay on top of IT issues. With VC3, everything is getting done. You don't know what you're missing if you've never seen it before—and we hadn't seen anyone like VC3 before.
Captain Jeff Swain
Isle of Palms Police Department, SC
Their knowledge and timing are impeccable.
Regarding VC3's day to day troubleshooting, their knowledge and timing are impeccable. Most of the time their IT staff can take control of our workstations and fix problems within minutes. More complex problems that require onsite staff are handled in short order. The staff is very pleasant and patient to work with each time we call. We receive calls from them to check up on us from time to time once an issue is resolved. Response time to emails and chats is almost immediate. We are very happy with our choice and feel that the service provided is well worth the monthly fee.
Jason Hall
City Manager, City of Lyons, GA
Let's talk about how VC3 can help you AIM higher.