Our Story and Mission
Aim higher. That was our goal when we founded VC3 in 1994. Since then, even as our space has become an increasingly commoditized race to the bottom, we've been steadfast in our commitment to raising the bar.
Our mission is to navigate the technology journey with growth-minded people. In doing so, we help municipalities and businesses get out of the IT trenches and back to their primary job functions.
Passionately Curious​

We challenge the status quo and aim for continuous improvement and constant learning.

Serve as One

We believe that together, we are greater than the sum of our individuals and that teamwork is essential to success.

Own It

We have the courage to do what's right, the resolve to take responsibility, and the grit to cross the finish line.

Go Beyond

We take that extra step to create moments that are unexpected but appreciated.
Support for your US- and Canada-based business or municipality, wherever your branch offices may be
Supporting 110,000+ endpoints
Servicing 15,433 locations
Spanning 40 states & 7 provinces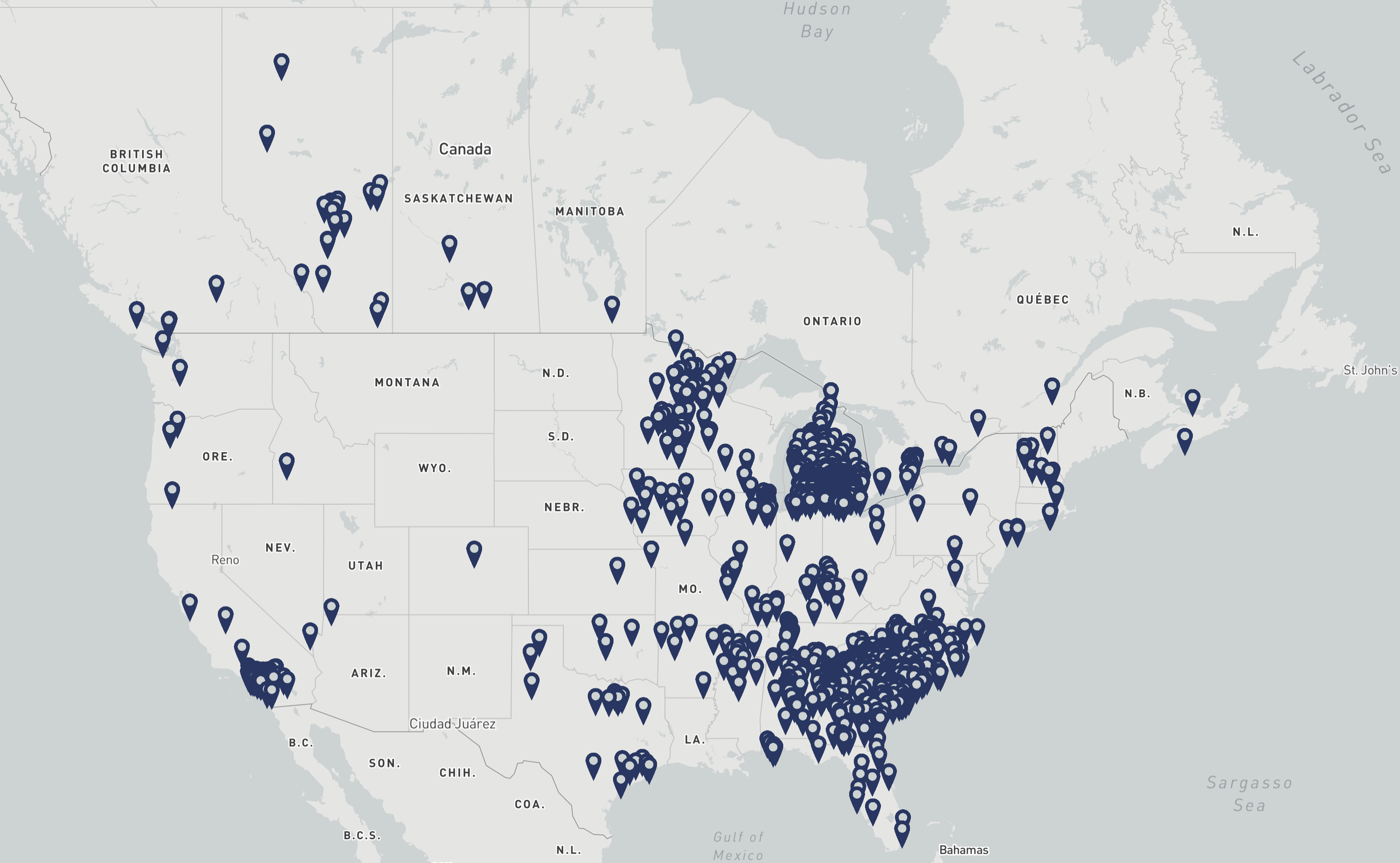 We understand and appreciate the impact that we have on client success.
If our clients' network and systems aren't running, they're not making money. So it gives us a sense of pride to know that we're really helping companies be able to deliver to their customers.
Erica
Client Relationship Manager
Careers at VC3
Process maturity, transparency, and proactive expertise committed to your growth. That's what you can expect when you join the
VC3 team. We pride ourselves on making IT personal, making IT easy, and getting IT right. And it all starts with our talented team
that's committed to raising the bar.
Be part of a strong culture.
We foster an open, entrepreneurial culture that fuels your enthusiasm, promotes your personal growth, and celebrates achievement.
Take advantage of growth opportunities.
We're a market leader in IT services with over 29 years of experience. You'll work shoulder to shoulder with the best and brightest, leveling up your skills.
Find purpose and AIM higher.
Feel pride in the work you do and the people you serve. We help the most underserved industries solve problems and achieve more with reliable, secure, and powerful technology solutions.
Let's talk about how VC3 can help you AIM higher.