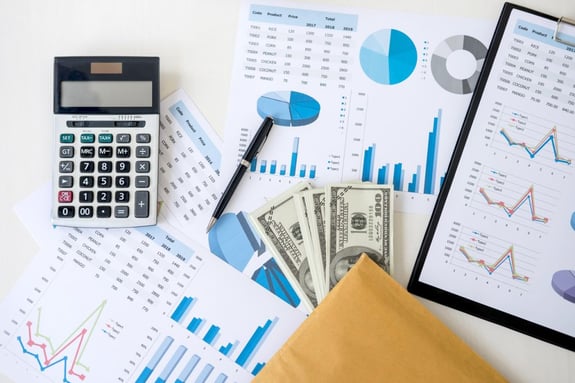 Guide
Post-Busy Season 3Cs Checklist for CPA Firms
Rough ride during busy season? Assess your CPA firm's cloud, compliance, and cybersecurity foundation to prepare for next year.
With another busy season in the history books, do you feel your CPA firm barely got through by the skin of its teeth?
Did your CPA firm's lack of a solid cybersecurity and technology foundation drag you down?
This 3Cs checklist will help you identify easily overlooked gaps in your cloud applications, compliance measures, and cybersecurity best practices.
With this checklist in hand, you can work with your IT staff or provider to address any gaps and set your firm up for more success (and less stress!) during the 2024 busy season.
Our checklist addresses three specific struggles hindering many CPA firms during busy season:
Download the Checklist! 👇
Cloud: Legacy on-premises applications and aging servers limit your ability to keep uptime close to 100 percent, modernize your software and customer experience, and collaborate online with your employees.

Compliance: CPA firms must remain compliant with a variety of regulations—including the FTC's Safeguards Rule, data breach notification laws, and specific industry compliance requirements depending on what clients you serve.

Cybersecurity: Cyber criminals relentlessly target CPA firms with phishing attacks meant to deploy malware and ransomware into your environment that can lead to permanent data loss, operational disruption, and loss of clients. All it takes is one big data breach to severely impact your firm.
---
"VC3 speaks at all the different levels."
"With VC3, we could deal with complex tasks without having to understand every single piece of it. They could speak at all the different levels so that we could make the decisions that made the most sense."
▸ Trevor S., CFO
---
VC3 works with CPA firms—transitioning them to the cloud, ensuring they comply with laws and regulations, and implementing cybersecurity best practices.
Now is the time to assess how your CPA firm is leveraging the cloud, complying with regulations, and staying cybersecure in a hostile environment.
Download our checklist to assess the 3Cs at your firm today!