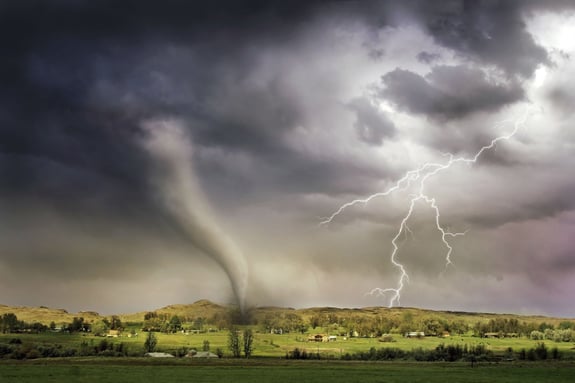 Guide
Data Backup Best Practices for a City Disaster
Over the years, we've written a great deal about data backup and disaster recovery best practices. Yet, stories are often an impactful way to understand the importance of a solid data backup and disaster recovery strategy for a city.
In this guide, you will:
Read about 6 realistic disaster scenarios that could happen to your city.

Get a chance to see if you can spot each scenario's data backup errors before we reveal them.

Learn important data backup lessons related to each scenario.